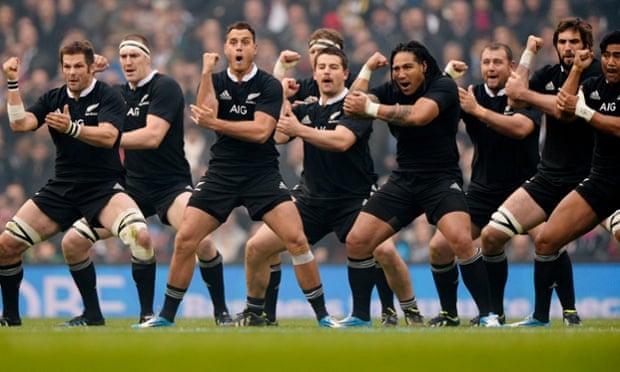 40 minutes
wow; we all know the Kiwi's can play great rugby, but.....
it is half time and here is the score
All Blacks 43
Eagles 6
48:25
just saw the All Blacks score another Try
53-6
I think the most common thing I am seeing is the speed of game that All Blacks play; they keep the ball moving always
50:12
the All Blacks missed another extra point and it reminds me how good Jonny Wilkinson was; amazing scorer
72:50
All Blacks 67 - Eagles 6
why are the All Blacks so good? the All Blacks always have a man running behind the ball carrier.
they can just pass the ball to an area and know that a player will appear to get the pass.
79:08
what passing!
great execution!
All Blacks 72 - Eagles 6
Final
All Blacks 74 - Eagles 6